From the work day to drinks with friends, it can be difficult making a transition from daywear to a night ensemble when you have limited time in between. Here are some easy tweaking tips that take little effort to help you adapt your look.
Lose the Blazer
Instead of wearing your full suit out to dinner or drinks, switch out your blazer for a leather or denim jacket. This will give you a look that is put together with an edgier twist that is perfect for your night life. You can also add a nice trench coat to the mix if you add a pullover underneath.
Switch your Shoes
Dress shoes may be a little too much for your wardrobe after work. Swap them out for some clean sneakers or Chelsea boots to bring your outfit down just the right amount.
Add Some Accessories
Adding some trendy accessories to your look can help your outfit change just enough for your after-work fun. You can add anything from a statement bag to some stacked bracelets with your watch. If accessories aren't really your style choice, try adding something to your outfit that has color.
Incorporate Dark Wash Denim
A dark wash or black pair of jeans with your other business wear pieces give a more relaxed look that will keep you looking sleek. A monochromatic look with black denim is the easiest way to go, but you can also play with blue tones in your outfit if you choose a blue wash.
Keeping these tips in mind will definitely help you whenever you have any after-work plans with co-workers or friends. Adding any of these tips together in one outfit will help you dress down your look further but still keep you looking fashion-forward.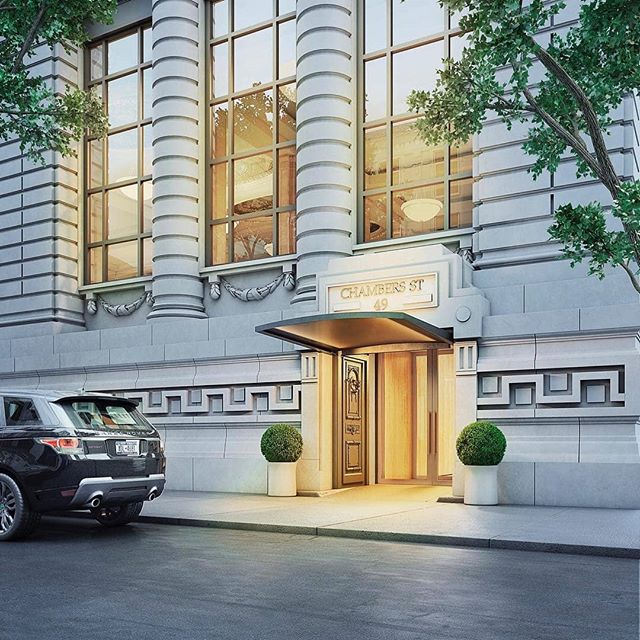 Tonight will be giving you an exclusive look at @49.chambers Built in 1912 as the former home of Emigrant Industrial Savings Bank, 49 Chambers has been transformed by developers The Chetrit Group into an artful collection of 99 expansive one- to three-bedroom residences and penthouses, many with home offices and available for immediate occupancy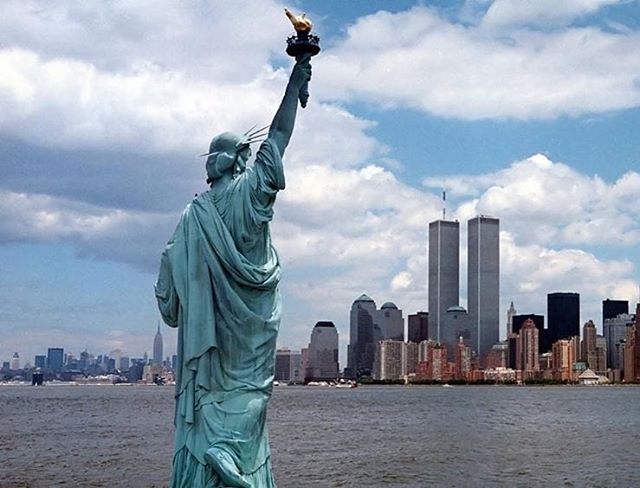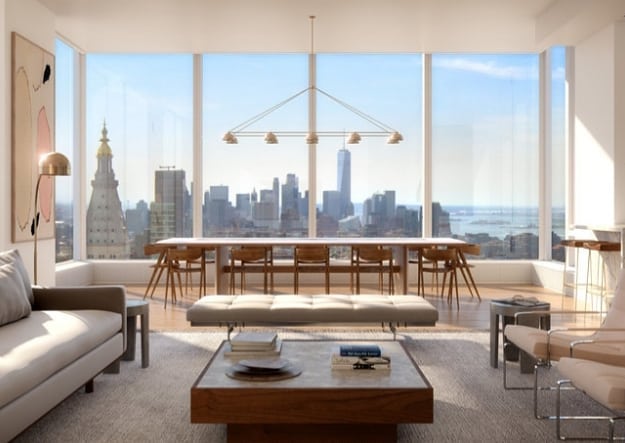 Madison House, the residential tower in NoMad today launched sales for the public. With architecture by Handel Architects and interiors by Gachot Studios, Madison House is a striking addition to the Manhattan skyline rising to 805 feet.
The home offers a private elevator entry opens into a stunning corner living and dining room with over 16-foot ceilings and three terraces showcasing east views overlooking historic SoHo and spectacular north skyline vistas of the Empire State and Chrysler buildings. The terraces, positioned directly off of the living room and kitchen, are perfect for entertaining or privately enjoying the outdoors
Last week The inspiration for Iron Man's home was listed for $24.995M and was purchased for $20.8 M. This is the most expensive sale in La Jolla.