Looking for the trendiest new place to call home in New York City? Well look no further because Charlie West is the newest and next best thing out there. With offering 123 spacious condominium residences ranging from studios to four-bedroom penthouses starting at just $895,000, Charlie West is where everyone wants to be.
Situated near Hudson Yards, the largest real estate and commercial development in the United States, surrounded by the liveliness of Midtown and not to mention the city's best waterfront parks along the Hudson River, how can anyone pass this up?
Related: Top NYC Buildings To Live In For Pool Lovers
Charlie West was developed by Elad US Holding, Inc and Mi & Co Development. Elad is well known for the renovation and conversion of the iconic Plaza Hotel. The building features industrial-inspired architecture by the critically acclaimed firm ODA New York and luxe interiors and amenities designed by world–renowned Andres Escobar. The design of the building features sophisticated, interiors that fuse natural materials, opulent textures, high ceilings and efficient layouts. Residences include floor-to-ceiling windows overlooking the skyline, some with private terraces.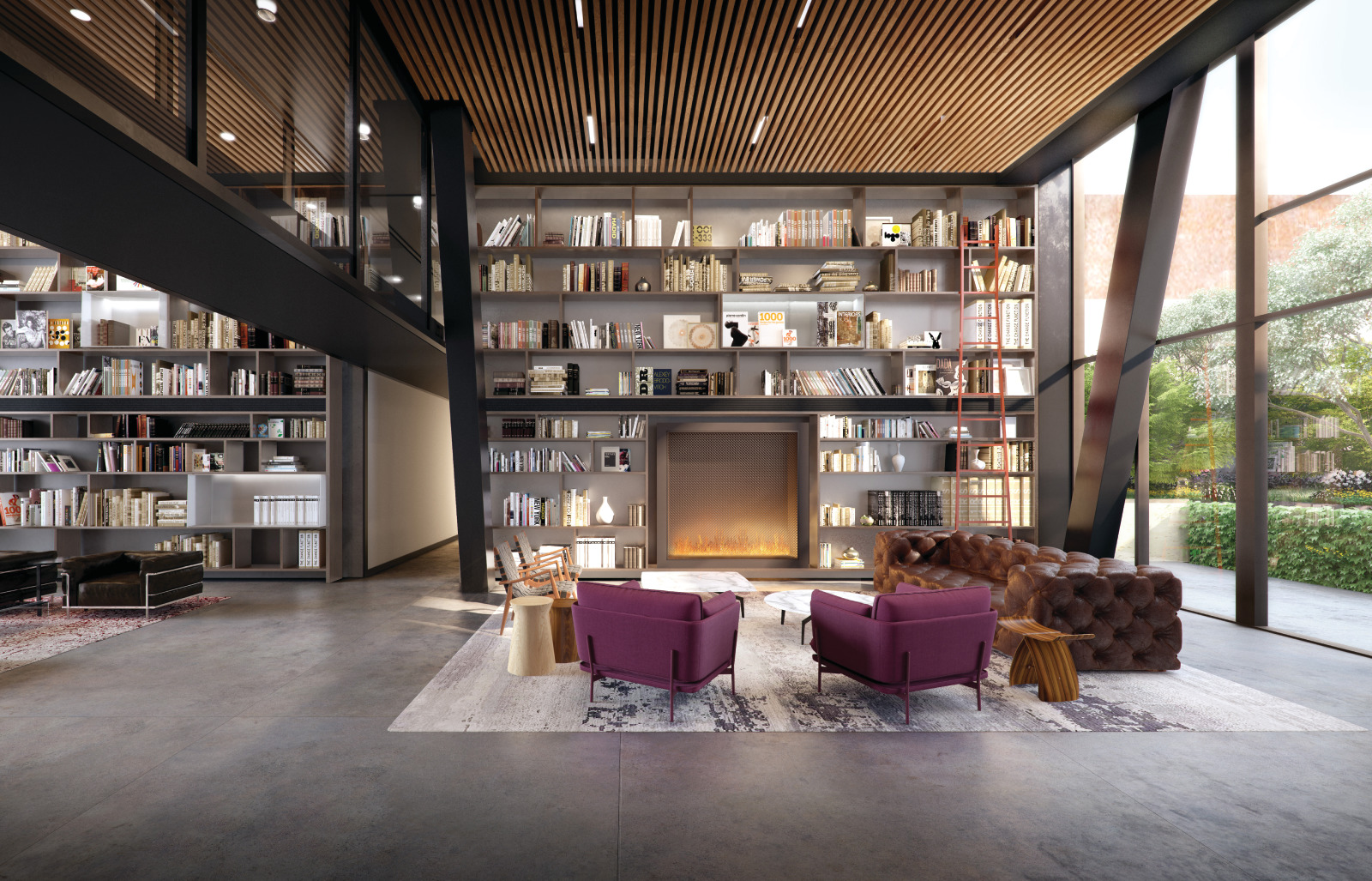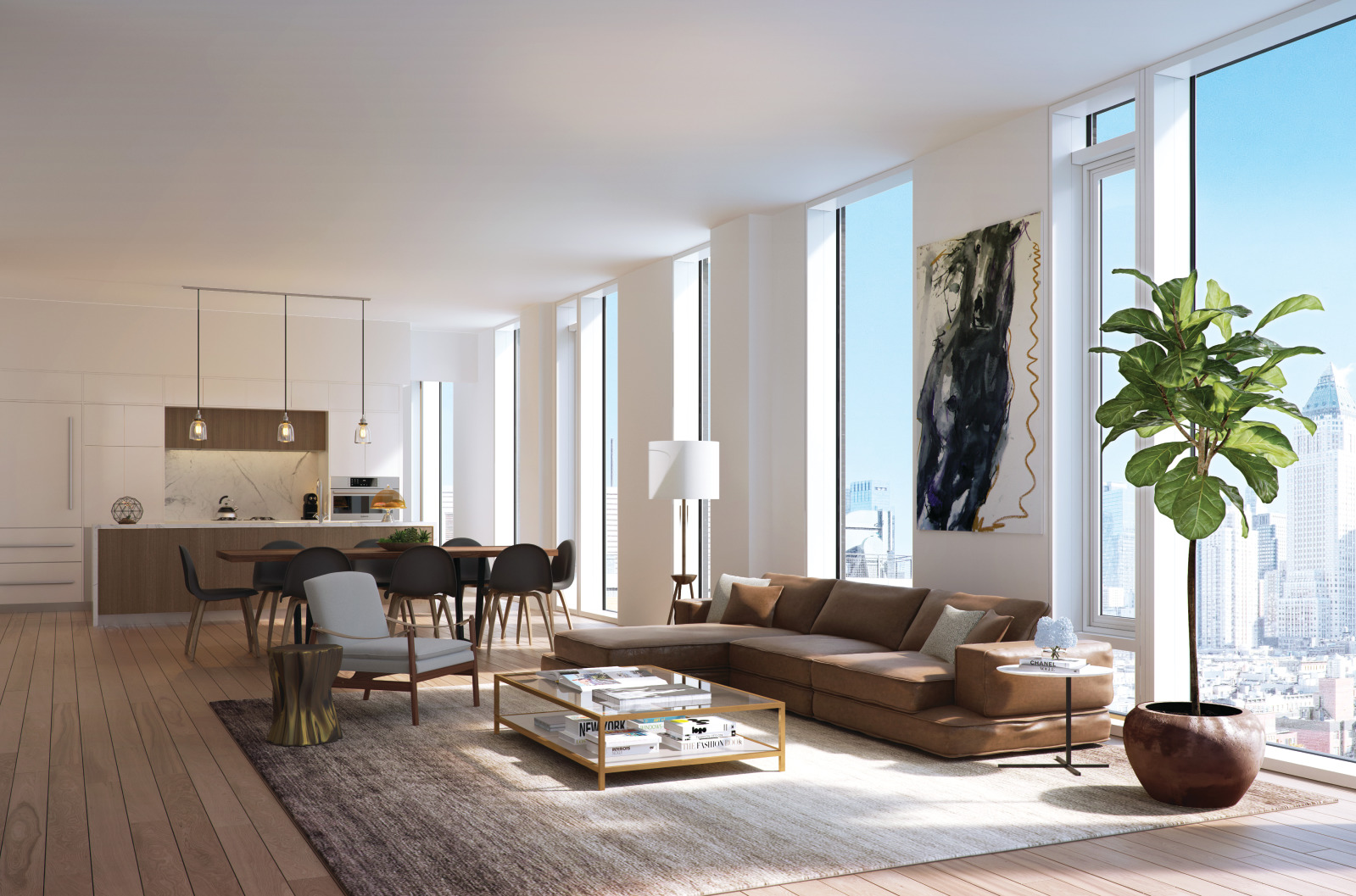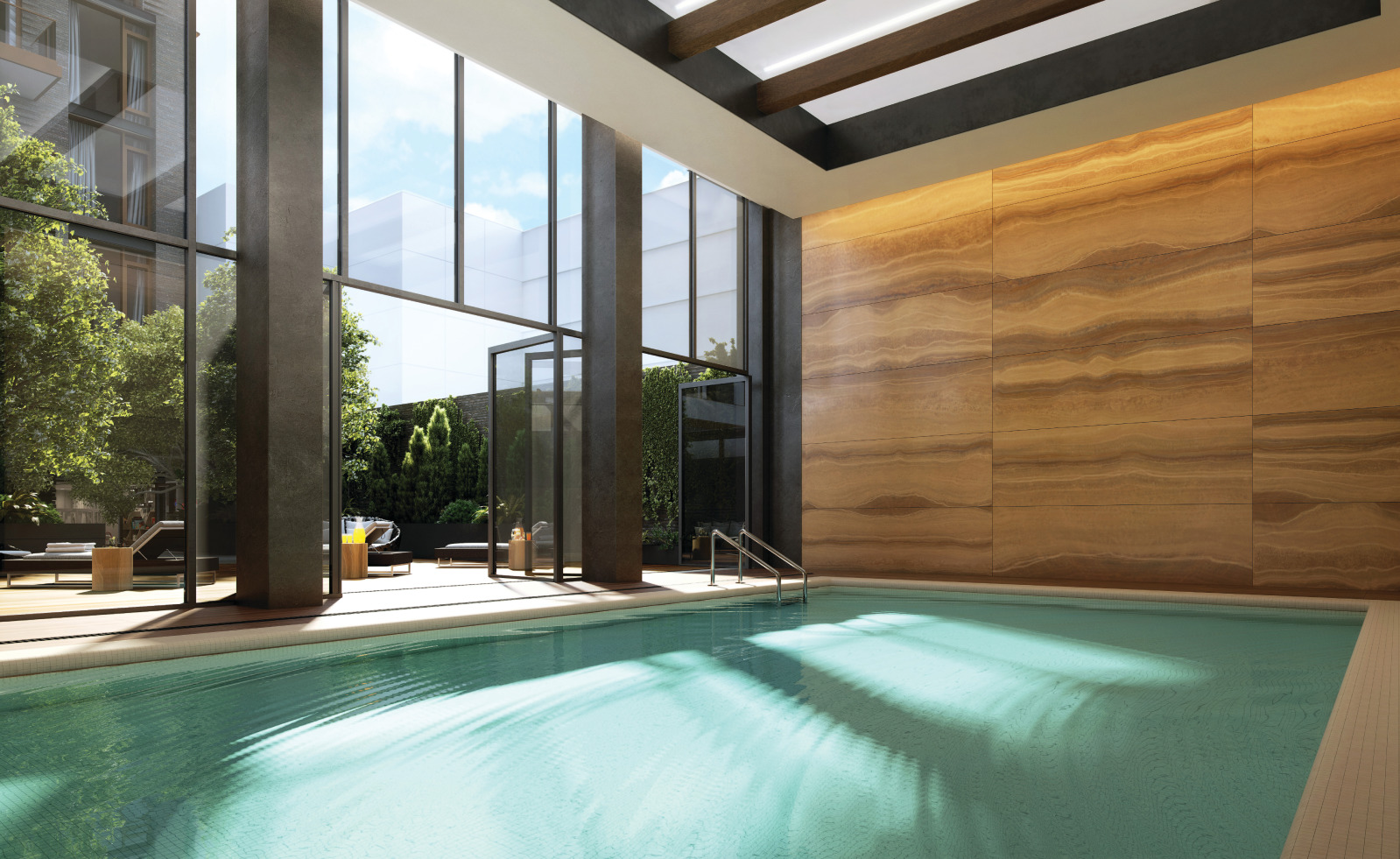 Charlie West features two 16-story boutique towers surrounding a serene, private courtyard. Andres Escobar designed the amenities to be a true extension of the home, which include a double-height resident lounge and curated library complete with a fireplace, a one-of-a-kind indoor/outdoor pool with open-air access, and a 6,000 square-foot landscaped private courtyard. For those wanting to stay active, a state-of-the-art fitness center illuminated by sunlight, as well as a translucent glass-enclosed "bike box" that reimagines typical bike storage are some of the incredible amenities included. The Velazquez-Lorber Team and The Patty LaRocco Team are leading the exclusive sales and marketing efforts on behalf of Douglas Elliman Development Marketing, with Kurt Bauccio as Director of Sales.
If this sounds like the place for you, please visit Charlie West for more information on how to make this dream home a reality.
Related Stories
Have a listing you think should be featured contact us or email at Jeremy@offthemrkt.com to tell us more! Follow Off The MRKT on Twitter and Instagram, and like us on Facebook.